Moderators: Moderators, Admins
Posts: 1255
Joined: Tue May 17, 2011 8:43 am
so my good friends son works at the palace and i get a text this morning at 5 am telling me VH is coming feb 20th im like no way on a monday and he said yep monday feb20th so mark it down !!!!
---
Lets move this to the rumor mill until the tour is announced.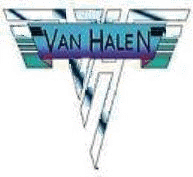 ---
---
Who is online
Users browsing this forum: No registered users and 1 guest
You are here:  
MICHIGANDERS VH IS COMING!!!!!!